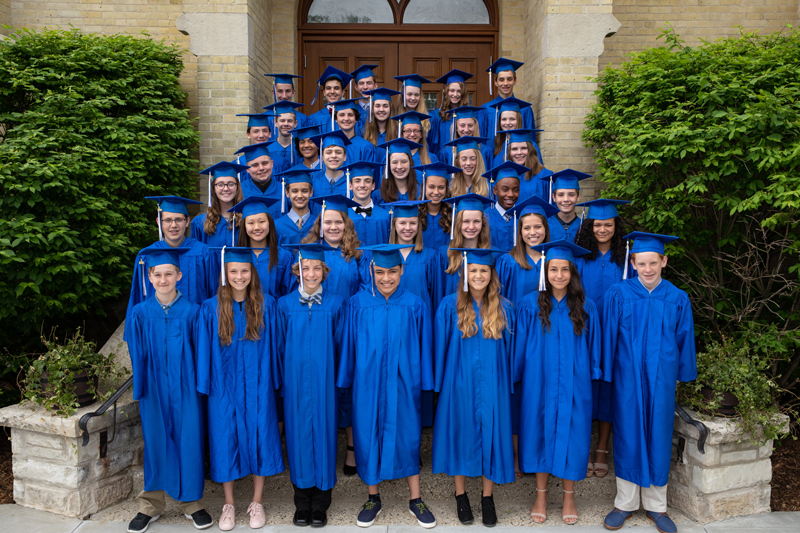 Few choices in life are more important than deciding where to send your children to school. St. Mary Parish School, Menomonee Falls, Wisconsin, is proud to be an exemplary Catholic school with a strong, clear mission to deliver an education our students and families can have faith in.
SCHOOL MISSION STATEMENT
Challenging Minds, Developing Character, Living Jesus
SCHOOL VISION STATEMENT
Empowered by the Holy Spirit to carry out our mission, our Vision is to challenge minds, develop character and live Jesus in thought, word and action by:
Achieving excellence in education
Building faith and character through ongoing Catholic education
Promoting service, caring and outreach through Catholic Social Teachings
Providing a safe, supportive environment in a loving, caring atmosphere
Nurturing future leaders for our faith and our community
Preparing our students for a changing and challenging world
Strengthening family life and active participation in the sacramental life of the church
St. Mary Parish School offers a unique blend of faith and education. See for yourself how this unique balance can benefit your child(ren).