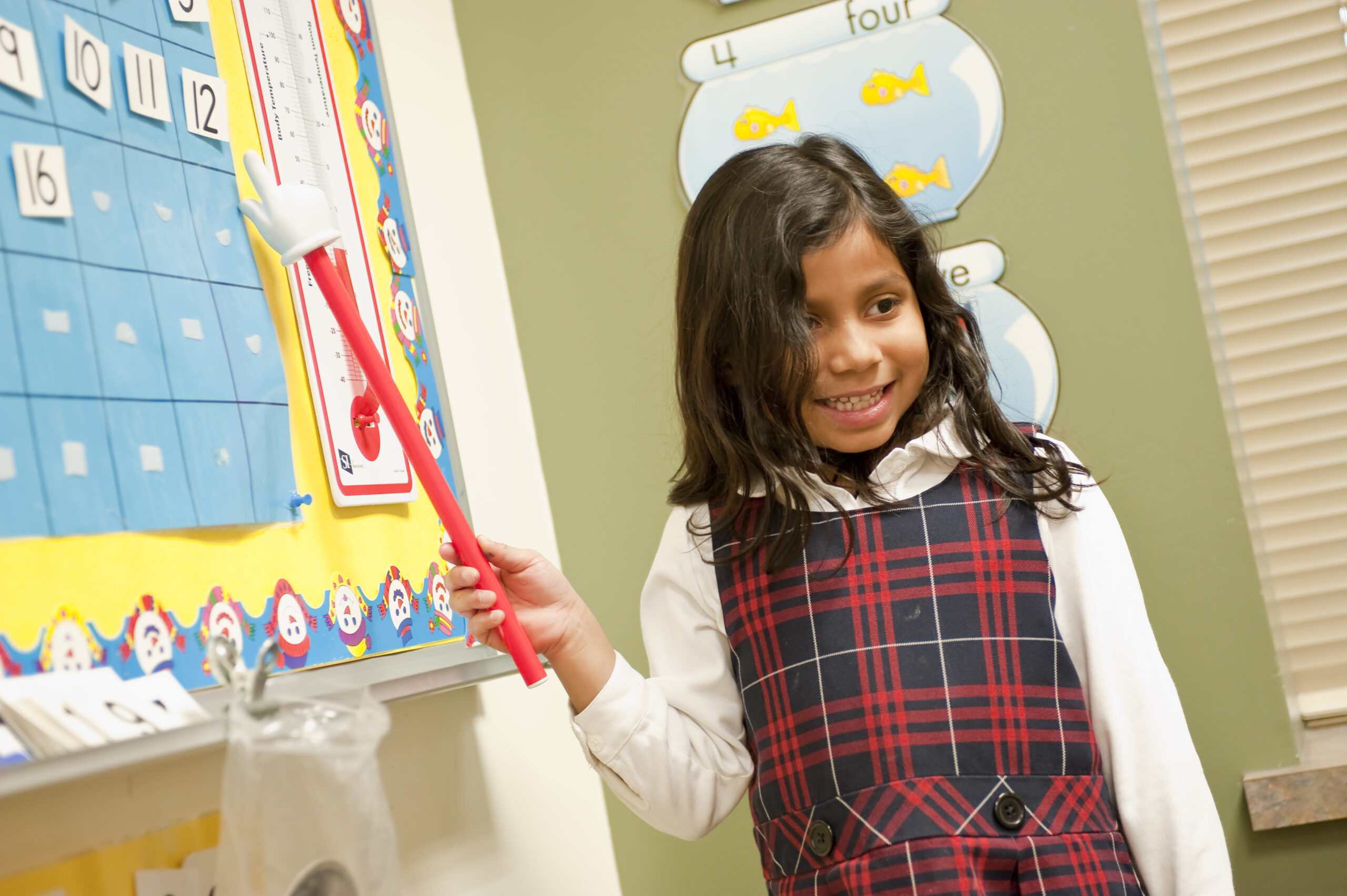 When you send your child to a Catholic school, you do more than share your faith with them. You put your faith in us to provide your child with strong spiritual and academic foundations. We do more than prepare our students for tests in the classroom – we prepare them for tests in life. St. Mary Parish School is proud to be a part of the Archdiocese of Milwaukee where parents give their children the gift of top-notch academics, faith, discipline and moral development, community and a safe environment. Explore the many reasons our school families have chosen St. Mary's:
Nestled between Brookfield, Sussex, Germantown and Milwaukee, St. Mary Parish School, Menomonee Falls, Wisconsin, boasts a convenient, highly-accessible location for students coming from Menomonee Falls, Germantown, Colgate, Hartford, Hubertus, Lannon, Milwaukee, Sussex and other near-by communities.
Discover all the benefits of a Catholic education at St. Mary's. Schedule a visit with us soon.